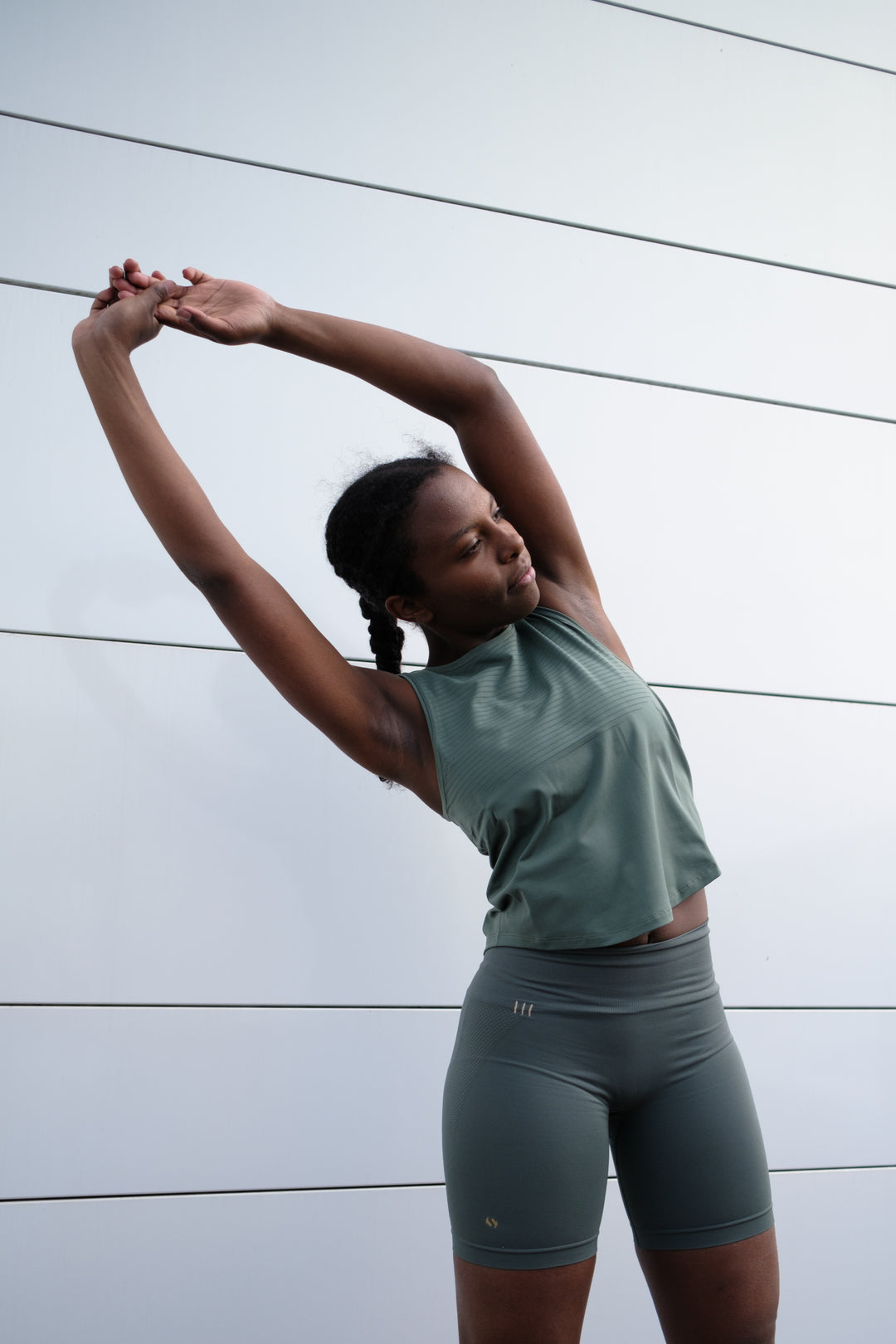 Tennis & Sportswear
Stateofmind is modern, functional and contemporary sport & tennis apparel, created with a Scandanavian touch made for and by tennis players. Our collection provides the best fit and carefully selected details to achieve the right look and feel for different activities and the journey to & from.
Sustainability & Environment
Stateofmind apparel is produced in Portugal by carefully selected manufacturers, with a focus on sustainable solutions at all stages of production. We are always searching for innovative and more environmentally friendly materials and methods that also contributes to better quality and performance. The long-lasting and high-quality products reflect our environmental profile and concern for the next generation.
Oslo & Norway
Stateofmind is powered by the love for sports, the social enjoyment, mental and physical endurance that makes us strive for progress and a sense of achievement. The combination of functional performance, finetuned details, cuts and aesthetics from different types of sports has inspired a feminine and versatile look that suits women of all generations.